Hiking Day 51 - 6th March: Ngubu Hut
Hike Date
2009-03-06
Distance
8.2 km
Day Number
51
Map Number
25
Destination
Ngubu Hut
Overnight
Ngubu Hut
Terrain
Trail
Nature Reserve
Tsitsikamma National Park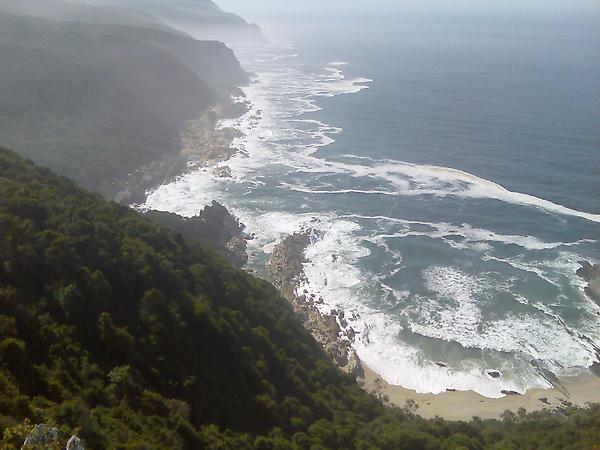 2 Responses

By Brenda Hallowes on Mar 08, 2009

Hi Guys, it's great to see you getting closer and closer to our meeting place next Sunday. We look forward to seeing you.
Have a great week.
Brenda and Mark


By mary v Heerden on Mar 08, 2009

Well done you guys, so good to follow your progress and hear via Meg. God go with you and keep you both safe, well and blessed!