Hiking Day 113 - 7th May: Port St Johns
Hike Date
2009-05-07
Distance
15.7 km
Day Number
113
Map Number
52
Destination
Port St Johns
Overnight
Port St Johns Campsite
Terrain
Beach
Nature Reserve
Wild Coast Hiking Trail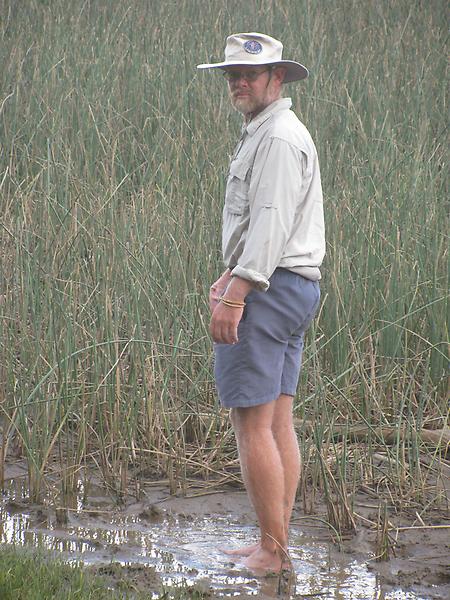 7 Responses

By Marilyn Johnson on May 08, 2009

I did warn you about what Port St Johns looks like. such a shame. good luck further. It is getting colder here in East London, so hope you are getting the good weather. Marilyn


By Jack,Jeny,Joyce and Nico on May 08, 2009

Been tracking you and very much impressed by your progress. Hope to see you soon at Scottsburgh. Keep well


By Carol Hunt on May 08, 2009

Hi there Alan, Chummy and Epic Eric (although we were not formally introduced)

Keith and I will cherish these special newly made memories. The blog is wonderful and we'll be cyber stalking and cheering you all the way home. Found some rather nasty grey Falke socks at Mpande and hope you can manage

Alan, what is the first line to the Queen's version of 3 blind mice. I cant find it on the net.


By Tania on May 13, 2009

Hi there.

I see our pic is up. It was amazing to meet you guys. We went to Port St Johns the day after you left and i had a shock!. Hope you guys are doing well.

Tania (Fishing for the big one)


By chummy on May 25, 2009

Hi Carol. Please forward socks to Ed for the dogs to chew!! Alan can use mine in the mean time.
Thanks for the interest.

Chummy


By chummy on May 25, 2009

Hi Marilyn, weather still pretty good, just a few days of some strong wind. I now make a point of walking in front of Alan!!


By chummy on May 25, 2009

Tania. Hope you are still catching all the fish. Takes a girl to show up the guys!!!!!